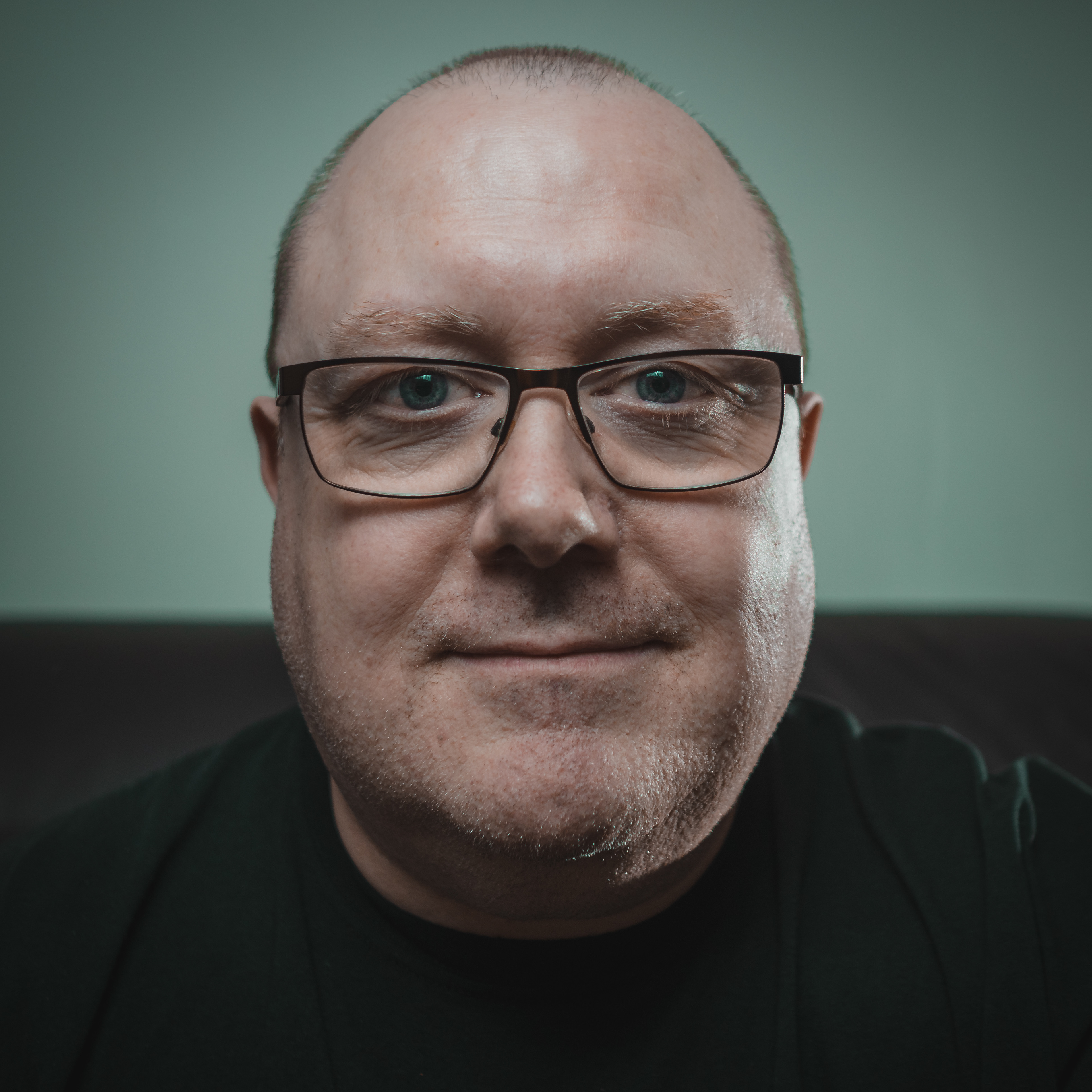 Welcome
Hi. I'm Frank, the self-appointed "brains" behind 
G73 Media
. Thanks for stopping.
Background
I appreciate that I don't have a large body of work, but please be assured that I am not a 
GWC
. I am someone who genuinely loves turning captured light in to a cherished memory. Photography is so much more than just a hobby for me; it's therapy. It's something I do to take my mind off my day job, especially given the world we now live in.
Some random declarations
First and foremost, I declare myself firmly as a hobbyist photographer. I don't do this for a living, I do it to satisfy my creative itch and to retain my sanity! That being said ...
I always act professionally whenever working with others. All I ask is that others do the same when working with me
I'm an easy-going chap, and I get along fine with most people
I don't mind chaperones on photo shoots so long as they don't mind holding light stands, reflectors, etc,.
I like to plan shoots in advance using Pinterest boards. I find them extremely useful in conveying the idea/look of what I am trying to shoot
Rates & Stuff
If I engage you as a model, I will expect you to inform me of your rate for an agreed duration of the time that we will be working together, prior to booking the shoot
If you engage me as your photographer for portfolio work, I will work with you on a TFP basis. Though, please don't expect me to give you hundreds of images at the end of the shoot!
In all cases, but especially TFP work, I am happy to cover "reasonable" travel expenses, where appropriate
I prefer to make payments via PayPal, but can also pay via a bank transfer, or cash
I will adhere to all currently issued government guidelines relating to the COVID-19 pandemic
I will wear a mask when shooting, and I will observe social distancing rules where it is possible to do so. However, if I take a shot of you and show you the back of my camera, please don't freak!
Shoot planning
If I haven't worked with you before and we have a shoot booked, please don't be alarmed if I suggest that we FaceTime/Zoom a day or two before the shoot. A lot of things relating to a photo shoot can get lost in translation via email. Meeting face to face, even virtually, can resolve any pre-shoot issues or concerns either of us may have. Plus, it means that you will know who to look out for on the day of the shoot.
Communications
Once a shoot date, theme, and location has been agreed by all parties, the shoot is then booked. At this point, I am more than happy to supply personal contact details in order to make the day of the shoot run smoothly, in terms of logistics, etc.