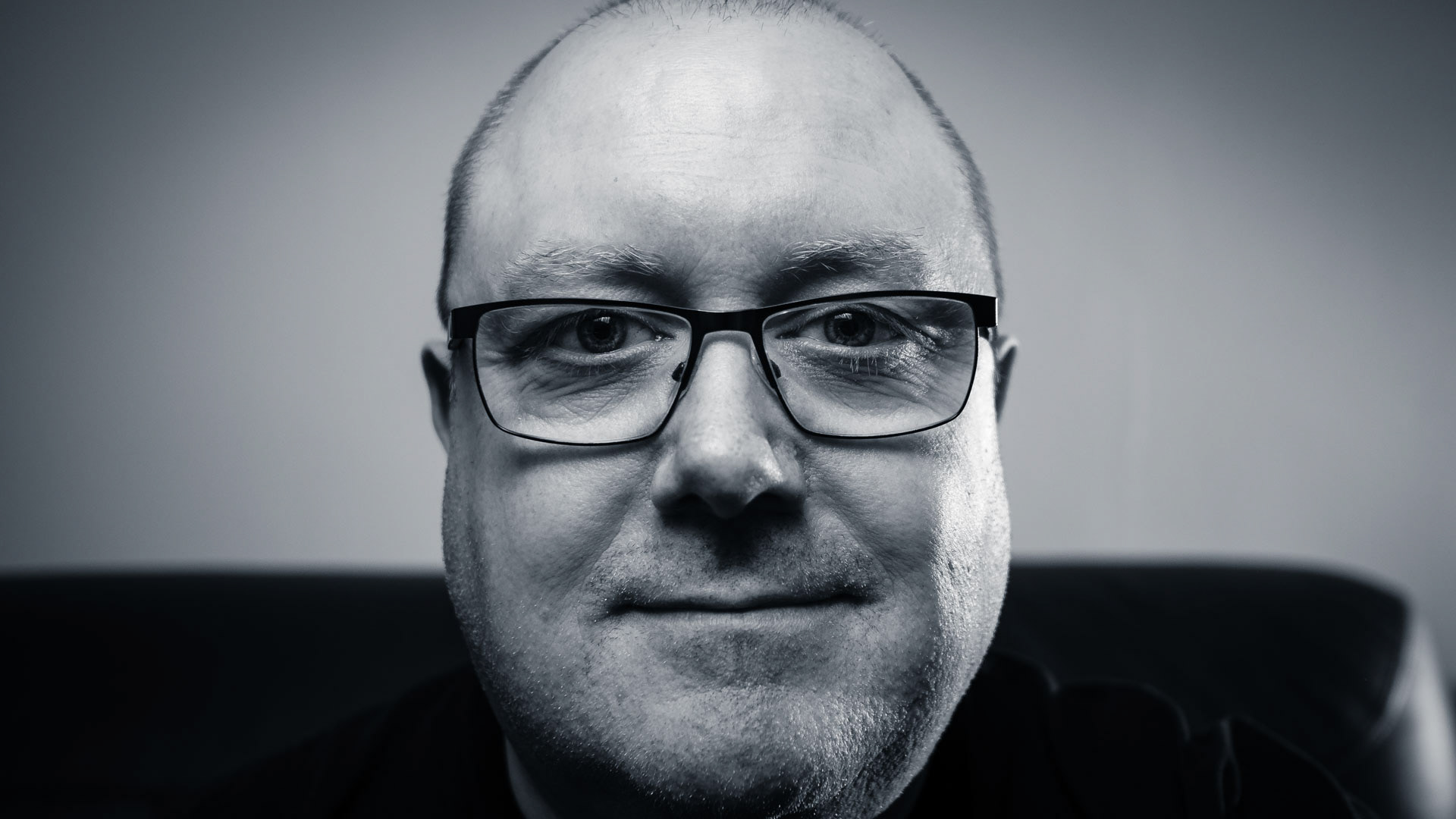 Welcome
Hi. I'm Frank, the "brains" behind G73 Media. Thanks for stopping by to take a look at my image galleries.
About me
Photography is a passion for me; it's something I do to take my mind off my day job by focusing my creative energy on making something that makes me go
Wow
!
Whilst I declare myself as a hobbyist photographer, I always act professionally whenever working with others.